iOS 12 beta 4 was just released for developers this afternoon, this update comes in at about 600 MB (which is quite substantial) with a build number of 16A5327f! So, what's new?
What's New?
iOS automatic updates suggested during setup
Fixes AppleWatch contact syncing
Even more new Activity stickers in iMessages
Setting wallpaper with a photo now resolved, it wasnt able to be repositioned before
Pages for individual apps in screentime
Cellular usage now organized by the highest amount of data usage, not alphabetical
Activity app has tweaked icons for workouts
Tweaked disclosure icon on passes in Wallet
Accident ahead notifications now on Apple Maps
1x/2x for iPhone apps on iPad now has expand arrows instead
New license agreement prompts
Animoji gains more lip style choices, earring colors now have shine
Fortnite no longer crashes on landing
Netflix should no longer crash when downloading a video
Bugs
OpenVPN app usage is broken
Shortcuts can be programmed to run themselves which causes an infinite loop
Some users experienced no call audio on the iPhone X
Issues with photo quality
Installing apps may not work: Apple suggests you try again if you experience this
Siri Shortcuts might not work when locked
T-MOBILE USERS: Issues with wifi calling when switching between wifi and cellular
Although, Apple recently announced new emojis, they are currently not present on this beta.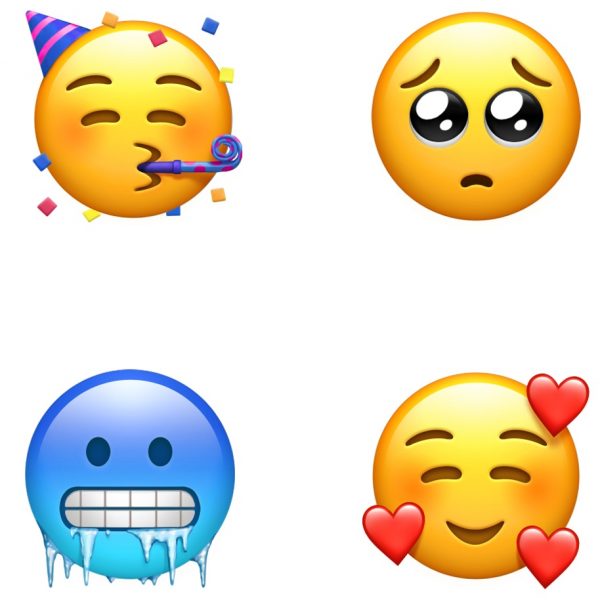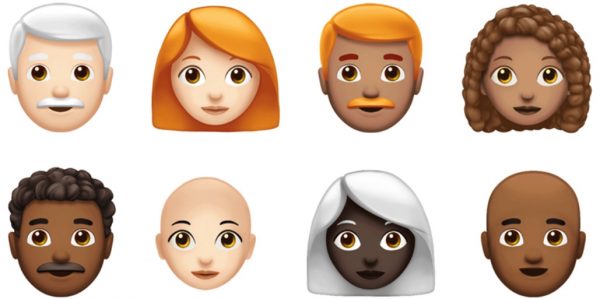 The public beta is expected later today! However, developer beta 5 should be expected either July 24th or the 31st.
Images via: 
Feature Image- CNet
Screenshots- Elizabeth Sardes
Emoji Related Pictures- Apple