Well-known Apple analyst Ming-Chi Kuo has returned with his first Apple-related rumour for his new firm TF International Securities. He believes that Apple will be "more aggressive" in the pricing of the three iPhones rumoured for September 2018.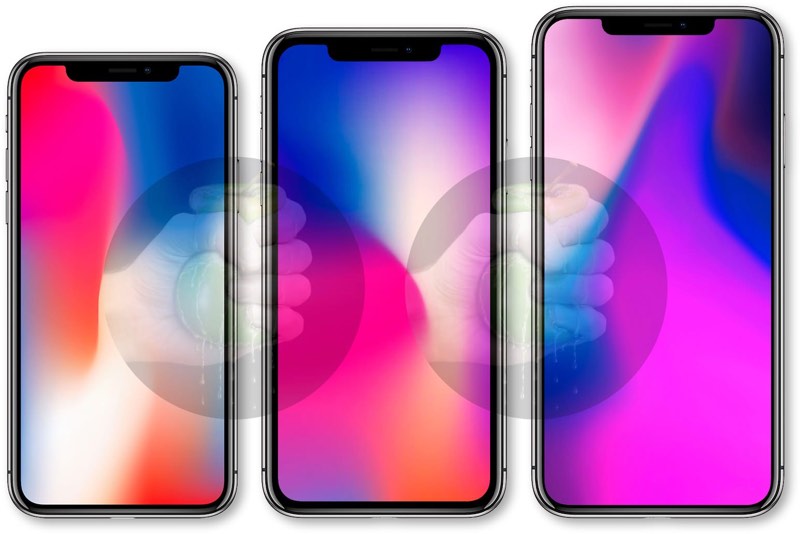 He thinks that one of the main reasons for the aggressive pricing strategy is Apple's "concern over the negative impact of a higher price" for the 2018 iPhone lineup. Last year, the company received some blowback on the top-tier pricing of its iPhone X, which started at a huge $999 in the United States for 64GB.
Kuo is now stating that the expected "iPhone X Plus" with a 6.5inch OLED panel will be $900-$1000, with the second generation iPhone X costing from $800 to $900 and the 6.1inch LCD iPhone will be $600-$700. He also gave many other reasons behind the new pricing strategy:
We forecast that Apple will adopt a more aggressive price policy for the following reasons: (1) concern over the negative impact of a higher price in a mature smartphone market on selling momentum, (2) improved cost structure, which is mainly attributed to assembly yield improvements of end product & 3D sensing and cost reduction of components, and (3) increasing users of Face ID benefiting the promotion of the Apple service and ecosystem.
Finally, Ming-Chi Kuo is stating that Apple will announce 3 new iPhone models in September, this belief going against many reports stating a November debut of the LCD model.